Paleovation
How It All Began...
A chance meeting – that was all it took for Kelly and Rachel to discover that, not only are they both passionate about nutrition, diet and maximizing health naturally, but also about sharing their success by supporting others.
Kelly's experience in healthcare, nutrition and exercise combined with Rachel's background in education, cooking and yoga is the perfect combination to educate and assist others with adopting a healthy diet and lifestyle. Their initial venture involved developing a class to guide participants through the first month of Paleo. The Paleovation Workbook is a natural progression of their efforts – and the Group Manual in the Resource Section is based on their class structure.
The term, "Paleovation," was coined to represent the merging between the anti-inflammatory Paleo Diet and the ovation one deserves for implementing healthful, revitalizing food choices and releasing old dietary habits.
The Paleo Lifestyle incorporates an anti-inflammatory diet with natural movement, stress reduction, sleep support and community connections. In The Paleovation Workbook, Kelly and Rachel provide the 'whys' and 'hows' to encourage successful, long-term dietary transformation. So take a bow - It's only appropriate that Paleo participants receive a standing ovation for their efforts to restore health naturally!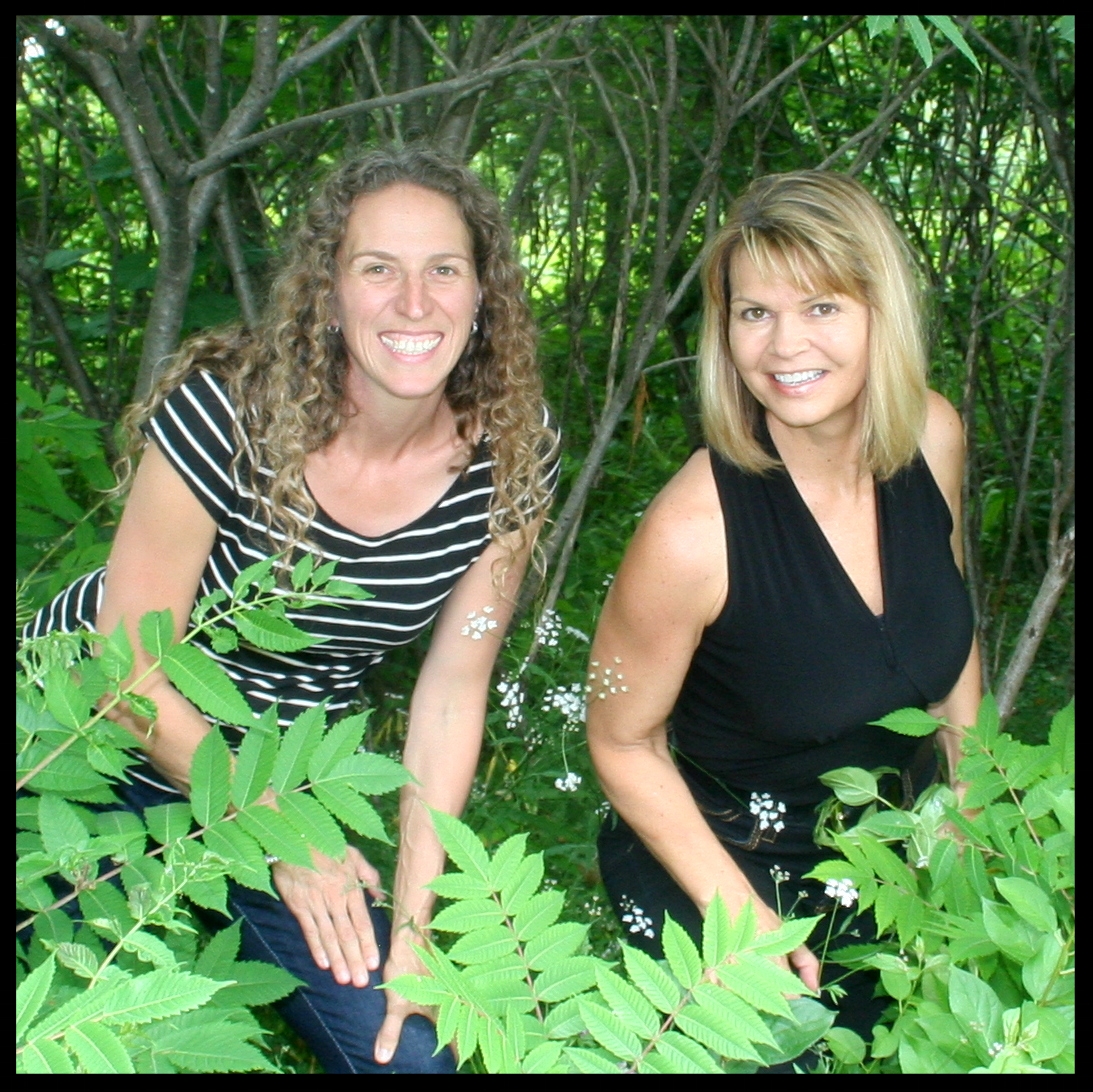 Rachel D. Carlson, BS, RYT & Kelly C. Andrews, DC